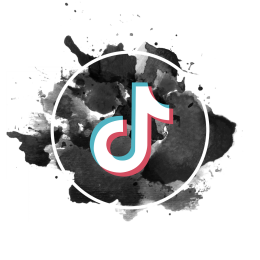 TikTok Enterprise accounts
Scale up TikTok advertising quickly by gaining exclusive access to cash-flow friendly Enterprise Agency accounts.
Time2Grow your TikTok Agency has gained direct access to enterprise-level TikTok Agency accounts. These Enterprise accounts are 100% cashflow friendly and only available to a handful of advertisers in the world.
What are the biggest advantages?
$100,000+ credit lines
No prepayment
No more spending problems (favoured by the TikTok algorithm)
Unlimited number of ad accounts
Advertising in all countries
Early access to new advertising functions
BONUS: If account is blocked, you won't pay any advertising expenses until the account is reactivated
Do you want a positive cash flow for your e-commerce business? Then be quick and buy a TikTok Enterprise account.