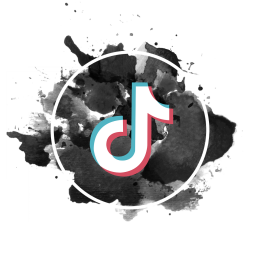 Order your TikTok UGC here!
Scale even higher with good converting TikTok ad content!
Time2Grow your TikTok Agency has a large creator network with many different TikTok creators. These creators are there for you to create content for your products. The creators make your TikTok content according to our content principles to make sure it always converts.
What are the biggest advantages of having TikTok content created
Delivered within 72 hours after receiving the product
Created according to our converting content principles
Unique and 100% TikTok native
Total carefree
Created by well trained TikTok creators
The perfect mix between content and marketing!
Do you want to create good converting TikTok content? Then order below!