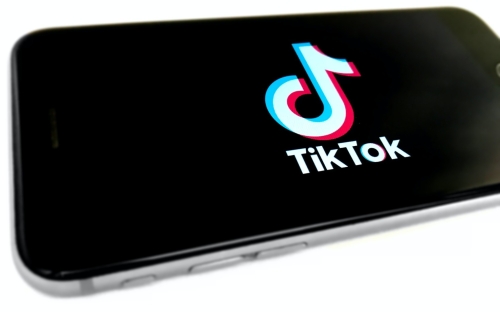 If your E-com business joins our TikTok ads service, you get direct & full access to:
"New Way of Marketing" TikTok training. Because we are not a "normal" agency, we provide your E-commerce brand with TikTok training. We have noticed that by implementing this, the results have been given a huge boost. Our skills are top notch. However, to achieve good results, the customer will have to understand the TikTok platform and the associated content. TikTok Training and knowledge from both sides!


Result focus sessions - to keep each other sharp. Results will be shared every other week by means of well-structured sheets, so that both parties can discuss and optimize the TikTok ads results.
Scripts, funnels, templates & more. Plug & play sheets, step by step plans, templates, KPI sheets, profit/loss sheets, etc, etc. We have used these sheets and scripts for all our clients to structure their E-commerce business and we will share it with your E-commerce business as well. Implementing these tools in your business gives your E-commerce business an edge over the competition.